---
Knudsen film
: Knudsen Kilen - products and usage (in Danish)
---
About Knudsen K-Block 45 - Ideal for roof trusses
---
Obvious environmental and constructional advantages of Knudsen K-Block 45
Fast and easy handling
Not affected by damp, rot, or dry rot
Economical and timesaving
No toxic smoke in case of fire
Produced in accordance with ISO 9001:2000
The K-Block 45 blocks are made from high quality PE (polyethylene) which secure lifespan and optimal strength, without deformation.
Contact Knudsen Kilen for further information
Download Brochure, (pdf 2.40 Mb in Danish )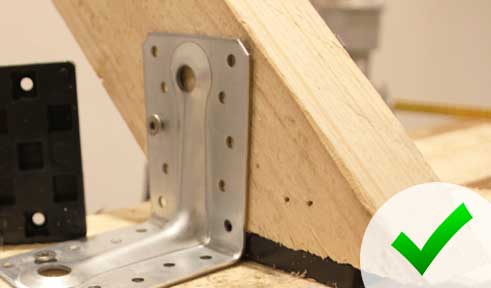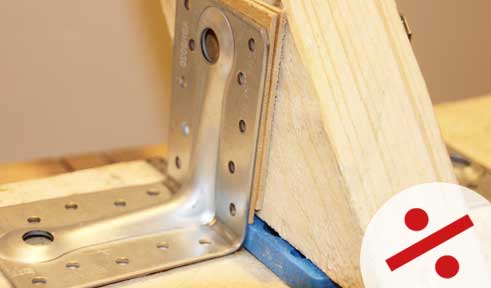 The new K-Block 45 series is, with a width of 45mm, particularly ideal for blocking up roof trusses
K-Blocks can merge together, so they form a singular block with the desired height. The block is easily placed under the subject.
With a carrying capacity of 2,000 kg, the blocks are suitable for a variety of different jobs.